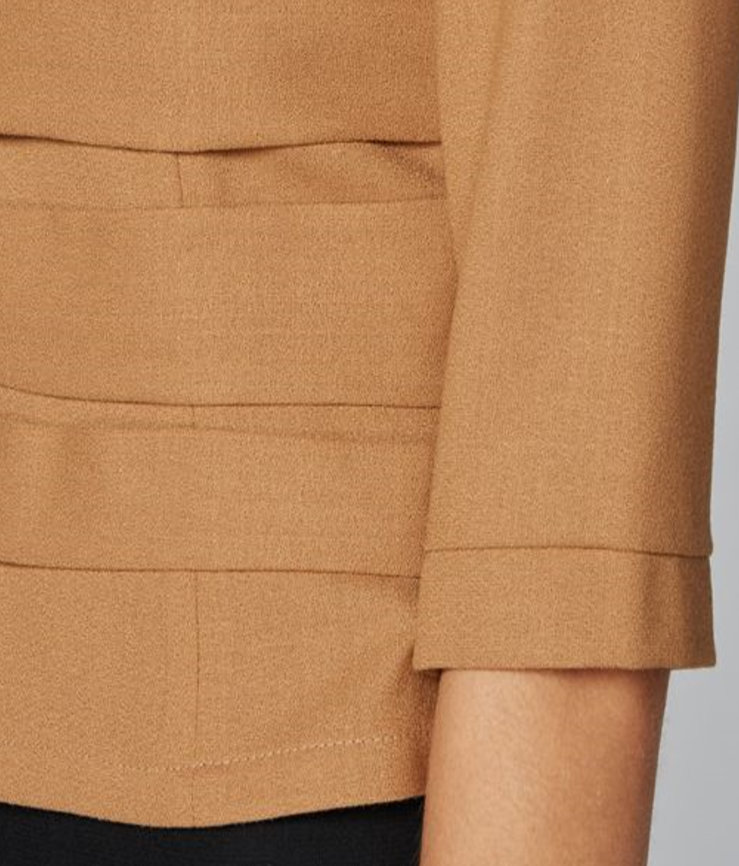 Continuation is a service we offer to increase the time your garments will last in wearable condition. It is a valuable solution to your budget requirements. The ultimate aim is to extend your workwear wear life for a further year with the guaranteed benefits of your inital contract.
This is an excellent solution for companies who may not have the budget for a complete uniform overhaul .
How to get in touch.
You can call us to arrange an appointment to do an on location assessment of your current uniforms. From this appointment we get a view of the condition of the garments and the work they need to repair and revive.
Typical repairs
Replacement linings
Replacement sleeves
New front panels (or general panel replacement)
Button replacement
Pocket linings
Extra cloth, lining and materials purchased for new team members starting
In some cases, you may require single garments replaced but not the whole suit. At this stage, you may want to introduce a new style of suit into the collection.
What are other examples of continuation?
Many companies approach us (where they have bought their suits from elsewhere) and their existing suppliers can't supply the suits any longer. In this instance, we are able to replicate the cloth of their existing suits and offer to continue making individual garments to the companies specifications for an extra year.