Here at ecouture we have been going through a lot of changes over the new year. Exciting new roles, an in house photo studio and on location shoots have been some of the happenings going on. Another new addition is that we now have a brand new in house designer on board. Her name is Charlie Hodges and comes from a design and styling background, previously co-founding her own brand who dressed musicians and celebrities.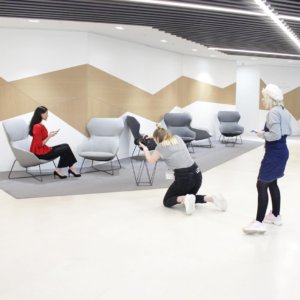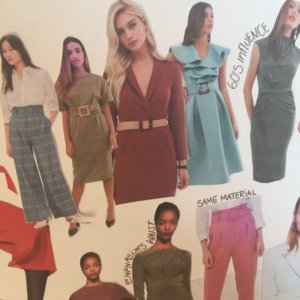 DESIGNER PROFILE
Name: Charlie Hodges
Age: 24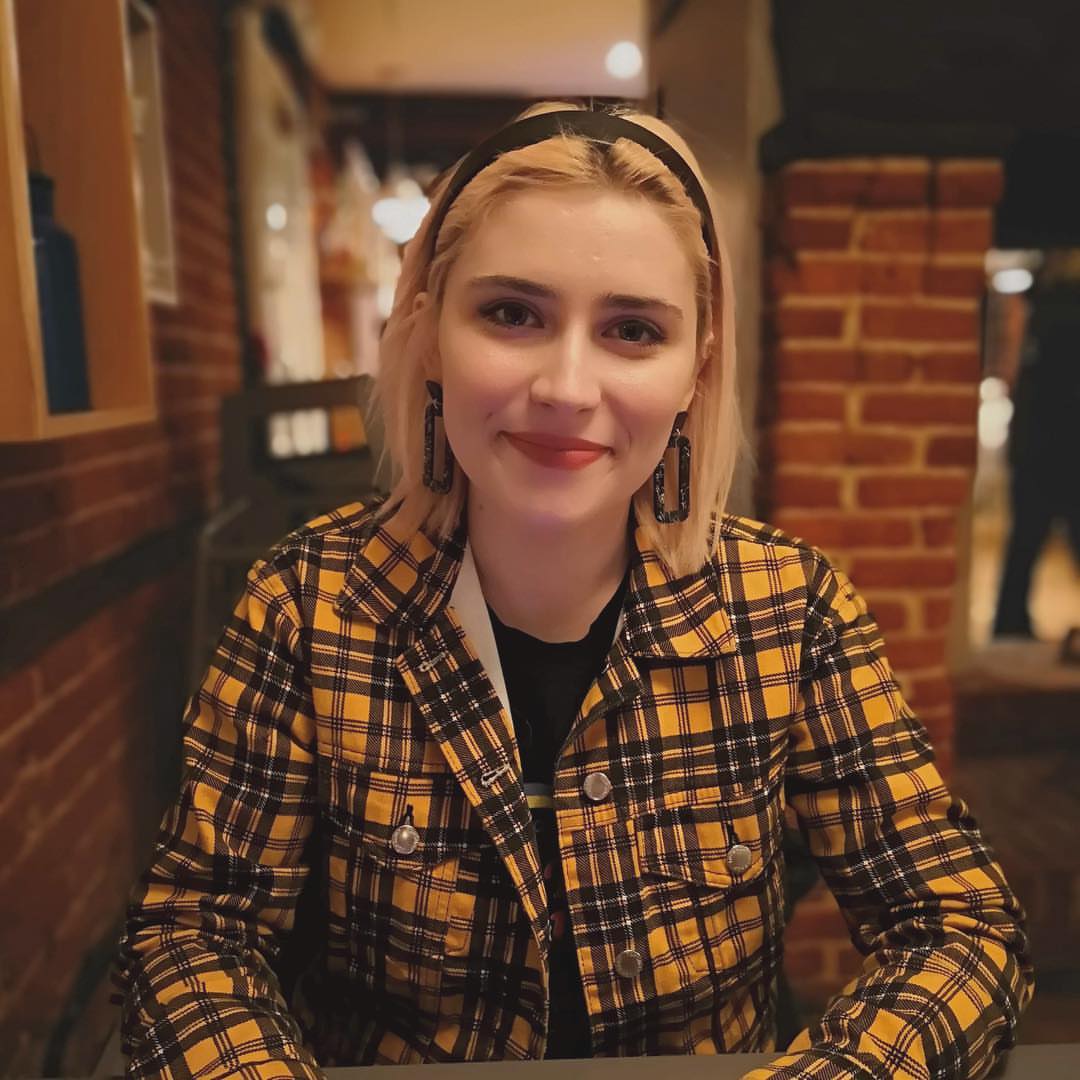 What is it like at ecouture?
ecouture is an amazing brand to work with as it is great to see our designs made in house in the London factory. It is very rare as a designer to have your initial sketches from design to sampling be made in house in a very short turnaround time and it is great to work with an ethically aware company.
What do you most enjoy about the design process?
I really enjoy working directly with the corporate companies to create something which is unique but appropriate to the brand. Showing moodboards and sketches and getting instant feedback is a great feeling as a designer and seeing your designs made up and in use gives a lot of satisfaction.
What is the initial design process?
Firstly we liaise directly with the client to determine what sort of uniform they require, mens/womens etc. We then take this information and any ideas they have to create a moodboard unique to their requirements incorporating any design ideas the client has. After another meeting presenting the moodboards, we then go ahead with potential designs then the project continues from there.
What is unique about e couture?
One of my main tasks e couture is to keep up to date with current and future trends, this is vital to the company as we can include elements of current trends in our uniforms to create practical yet contemporary pieces. I believe this makes us unique as we are constantly making trend mood boards which we present to potential clients giving them imperative information so they can make informed fashion choices.